We developed a tailor-made application that generates immediate quotations and gives a better case follow-up.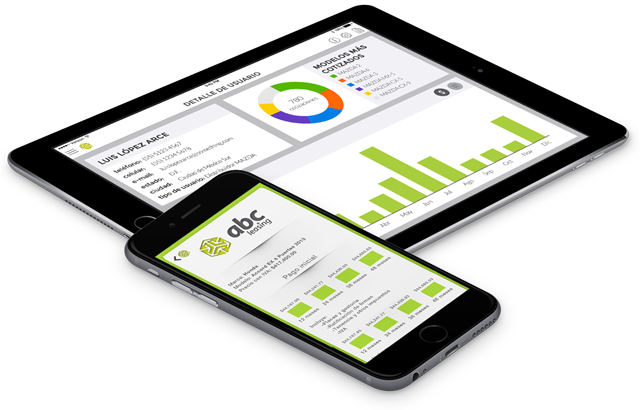 As a second phase, we implemented Business Intelligence solutions that work with the information acquired from the quotation system, creating key indicators that can be accessed from both mobile devices and the web.
These were accompanied by a management system that enables ABC to have control of the information shared with stakeholders of the process.